This week's on-air highlights – including Album of the Week and Drive Discovery
2 August 2021, 08:22 | Updated: 2 August 2021, 08:56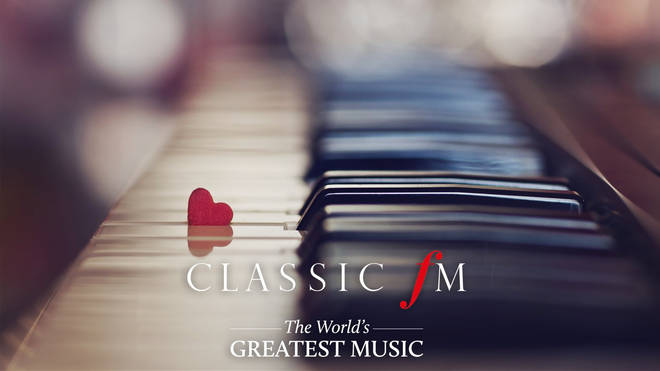 The best programmes and music we've got coming up on Classic FM this week...
Evenings on Classic FM
Spend your evenings in wonderful company every weeknight on Classic FM.
From 7pm, John Brunning is here to ease you into the final hours of the day with an hour of soothing classical favourites.
The Classic FM Concert follows at 8pm. This week, John Suchet focuses on classical legends of the 20th century – find out more about the upcoming shows here.
And finally, Margherita Taylor brings the day to an end by whisking you away for hours of the most relaxing music, in Smooth Classics.
Read more: Age-defying piano virtuoso stuns crowd with incredible streetside performance

Album of the Week
Threads of Gold II – The Choir of York Minster, Benjamin Morris, Robert Sharpe (Regent)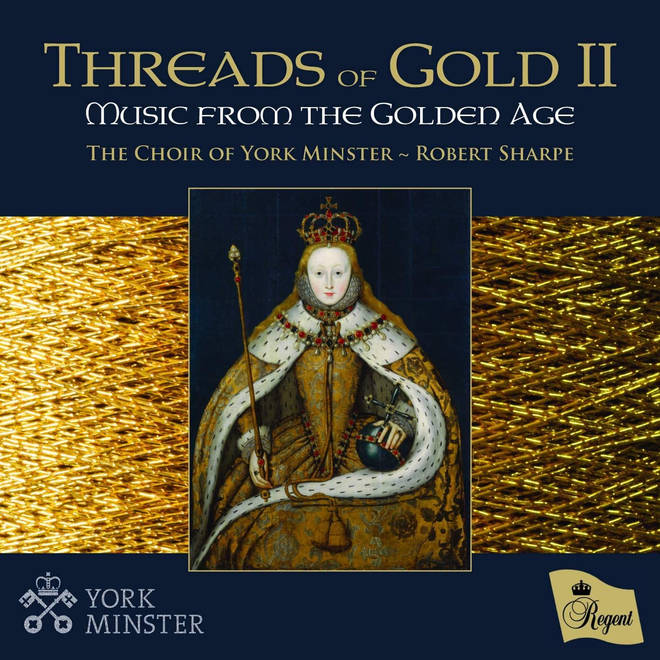 The Choir of York Minster shares the second instalment in its Threads of Gold series, featuring a collection of Tudor and Jacobean sacred choral music.
The cathedral choir is directed by Robert Sharpe on the new release, and joined by organist Benjamin Morris.
Find out more about the Album of the Week here.

Drive Discovery
Hummel: Quintet Op. 87 & Schubert: Trout Quintet – Libertalia Ensemble (CPO)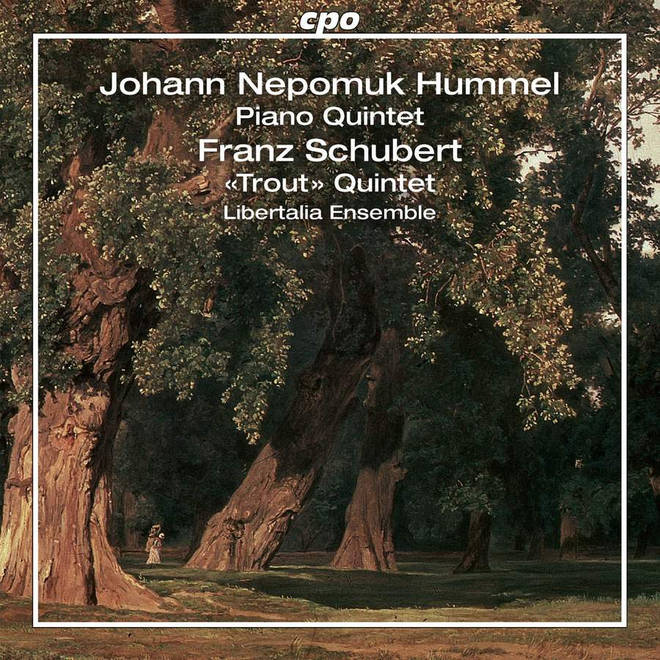 Virtual music ensemble Libertalia takes on two stunning quintets from Johann Nepomuk Hummel and Franz Schubert in this new release.
Celebrated cellist Alexandre Castro-Balbi performs among the other members of the globe-spanning music ensemble.
Find out more here.