This week's on-air highlights – including Album of the Week and Drive Discovery
11 October 2021, 08:30 | Updated: 11 October 2021, 08:33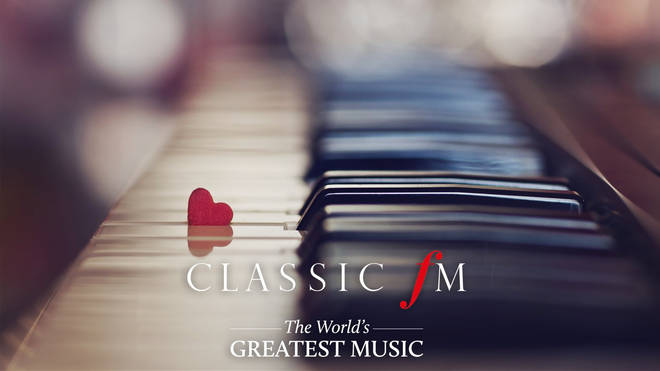 The best programmes and music we've got coming up on Classic FM this week...
Classic FM's More Music Breakfast
Wake up with a smile every weekday in the company of Tim Lihoreau, and his soundtrack of uplifting classical music.
And don't miss his Breakfast Serial – a piece of music that connects to the piece played the day before – at 7.25am, followed by his School Run at 8.15am. If you'd like a mention for your little ones, get in touch here.
Read more: 10 legendary musicians who never learned to read music

Album of the Week
Tchaikovsky: Symphony No. 6 'Pathétique' & Romeo and Juliet – Tonhalle Orchestra Zurich, Paavo Järvi (Alpha)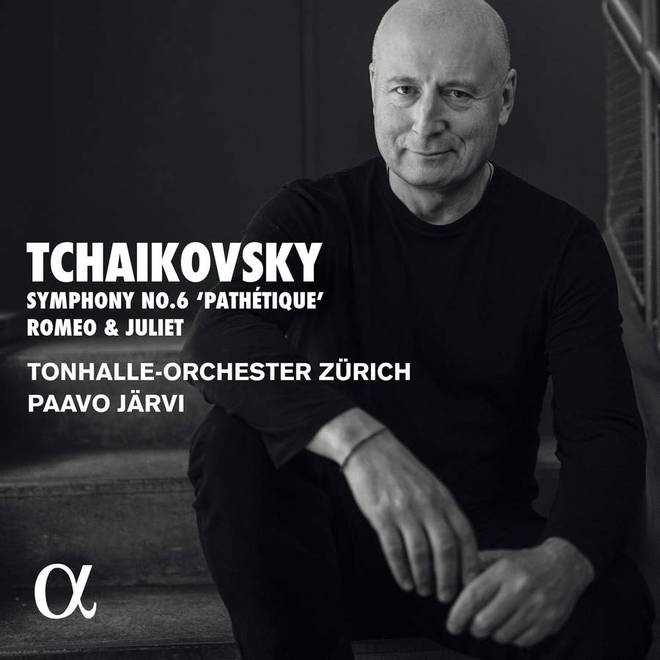 Paavo Järvi reunites with the Tonhalle Orchestra Zurich for the latest instalment in their celebrated Tchaikovsky cycle.
In this new release, they perform the composer's Symphony No. 6 'Pathétique' and Romeo and Juliet.
Find out more about our Album of the Week here.

Drive Discovery
Beethoven: Complete Piano Sonatas – Boris Giltburg (Naxos)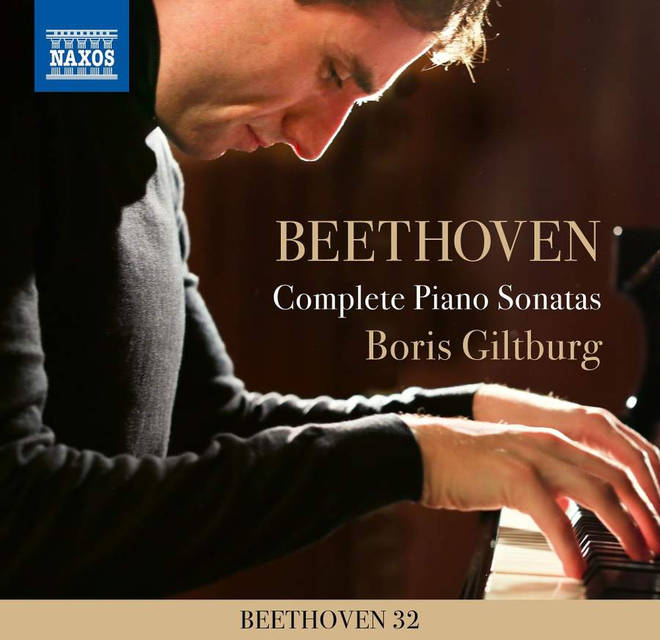 Boris Giltburg takes on Beethoven's 32 piano sonatas in his latest Naxos release.
The pianist's motivation for the project was driven by curiosity, and the respect he holds for the Romantic composer.
Find out more about the Drive Discovery here.

Album of the Weekend
Bach: English Suites 1-3 – Vladimir Ashkenazy (Decca Classics)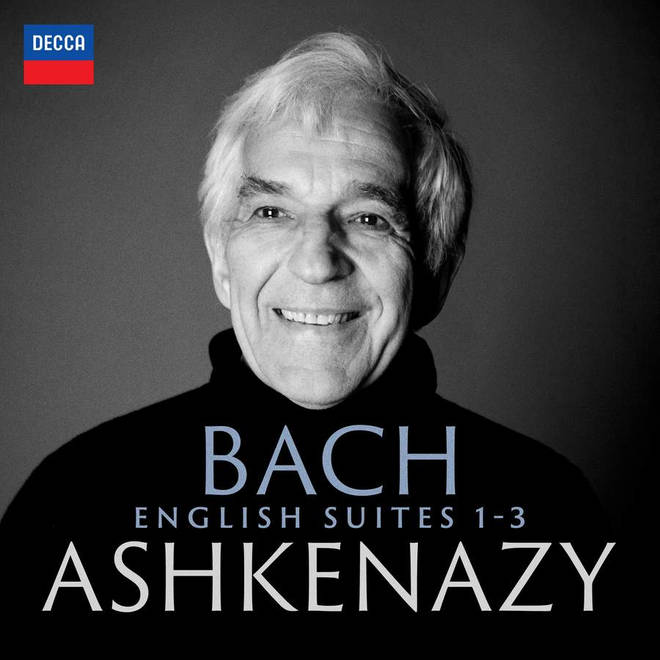 Vladimir Ashkenazy dedicates his latest album to Bach's first, second and third English Suites.
Find out more about the Album of the Weekend here.