This week's on-air highlights – including Album of the Week and Drive Discovery
4 May 2021, 07:48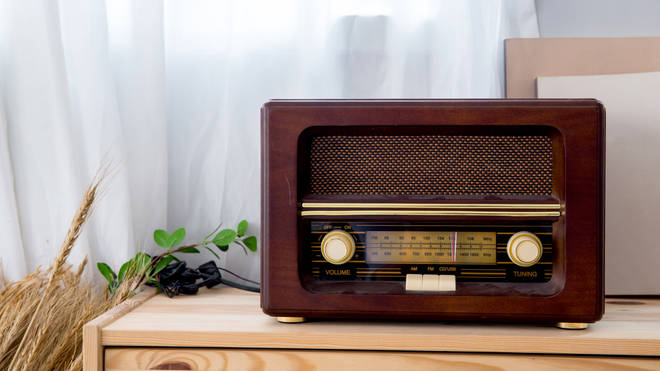 The best programmes and music we've got coming up on Classic FM this week...
Classic FM Drive with John Brunning
Head into weekday evenings in the warming company of John Brunning, and three hours of old favourites and new discoveries, from 4pm.
The programme also includes his Drive Discovery at 6.20pm (find this week's pick at the bottom of the article).
And if you need an extra hour of beautiful music, there's Smooth Classics at Seven with John Brunning straight after.
Read more: This oboe soloist's reed split mid-solo… but he recovered like an absolute pro >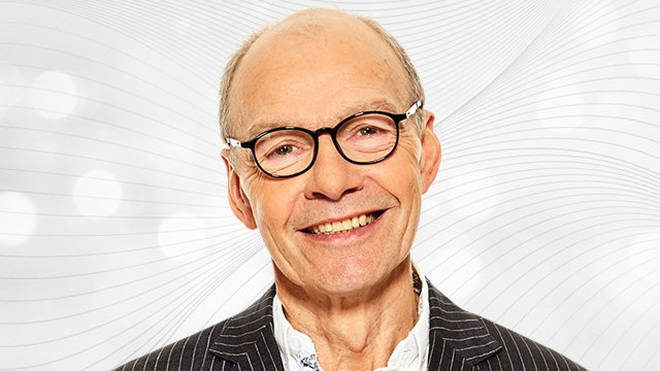 Saturday Night at the Movies with Andrew Collins
This weekend, Andrew Collins dons his cape, whizzes around planet Krypton and returns to earth for a programme dedicated to cinematic heroes.
Don't miss the iconic superhero movie scores of Batman Begins by Hans Zimmer, Superman by John Williams and the most recent Spider-Man franchise composed by Michael Giacchino.
Later in the show, Andrew hopes to prove that not all heroes wear capes, with music from To Kill a Mockingbird by Elmer Bernstein and The Dead Poets Society by Maurice Jarre.
Find out more information about upcoming shows here.
Read more: Here's what the 'West Side Story' remake looks like side-by-side with the original >
Music for Monarchy with Debbie Wiseman
Classic FM's Composer-in-Residence Debbie Wiseman continues her series celebrating regal music through the ages this Sunday, with an episode inspired by those musical instruments that have taken up residence in royal collections and museums.
Discover the history behind an elaborate organ, originally installed at the Royal Pavilion in Brighton for King George IV, but moved to Buckingham Palace at the request of Queen Victoria.
And hear a performance of Chopin's Cello Sonata by Steven Isserlis, who insisted on being accompanied by an Erard instrument, the maker of the elaborate piano recently seen behind Her Majesty Queen Elizabeth II during her Christmas message.
Find out more about the upcoming show here.
Read more: Debbie Wiseman's new album, The Music of Kings & Queens now available to pre-order >

Album of the Week
The Brandenburg Project – Swedish Chamber Orchestra, Thomas Dausgaard (BIS)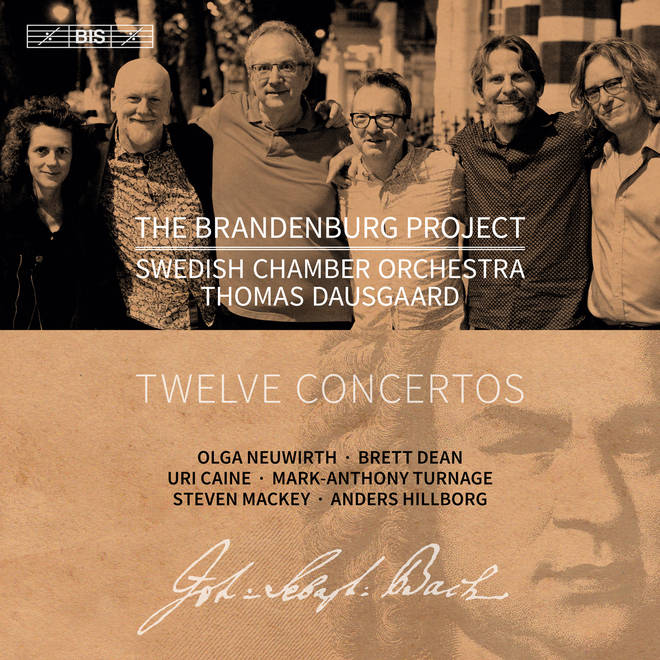 Two decades ago, Thomas Dausgaard and the Swedish Chamber Orchestra reached out to six contemporary composers and asked them them to compose a "companion piece" to one of Bach's Brandenburg Concertos.
In 2018, they presented the result: The Brandenburg Project
Click here to find out more about the Album of the Week.

Drive Discovery
Craig Ogden in Concert – Craig Ogden (Chandos)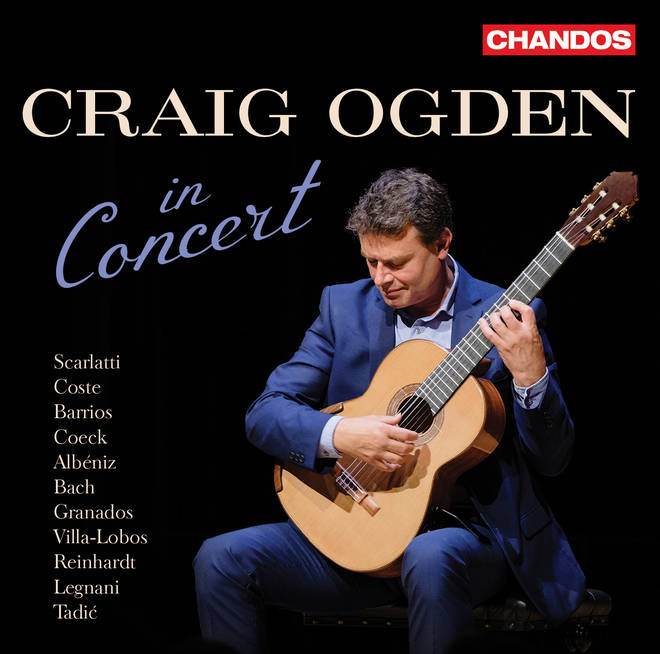 Guitarist Craig Ogden shares a new release featuring all of his regular recital repertoire.
The album includes music which spans three centuries, with pieces from Scarlatti, Bach and Albéniz among the collection.
Click here to find out more about this week's Drive Discovery.