This week's on-air highlights – including Album of the Week and Drive Discovery
4 July 2022, 10:28 | Updated: 4 July 2022, 10:30
The best programmes and music we've got coming up on Classic FM in the week of 4 July...
Smooth Classics at Seven with Zeb Soanes
This week, there's a brand new sound to evenings on Classic FM. Zeb Soanes, one of the nation's most reassuring and trusted voices, is the new host of Smooth Classics at Seven – now a three-hour programme of the most calming classical music to help you relax and recharge at the end of the day. At 7pm every weekday, switch off and unwind with peaceful melodies and warm company, on Classic FM.
Listen on Global Player: Classic FM Relax playlist – only the most calming music

Album of the Week
Schubert: Symphonies Nos. 8 & 9 – Gewandhausorchester, Herbert Blomstedt (Deutsche Grammophon)
Our Album of the Week is a celebration of Schubert, released by the Gewandhausorchester and Herbert Blomstedt just in time for the Swedish maestro and world's "longest-serving" conductor's 95th birthday. This recording of Schubert's last two symphonies – the 'Unfinished' in B minor and the 'Great' in C major – marks Blomstedt's late debut with the great yellow label, Deutsche Grammophon.
Join Alexander Armstrong every morning this week to hear a different track from the album just after 10am.
Find out more about the Album of the Week here.

Drive Discovery
Emilie Mayer: Symphonies Nos. 6 & 3 – Bremerhaven Philharmonic Orchestra Marc Niemann (Hänssler)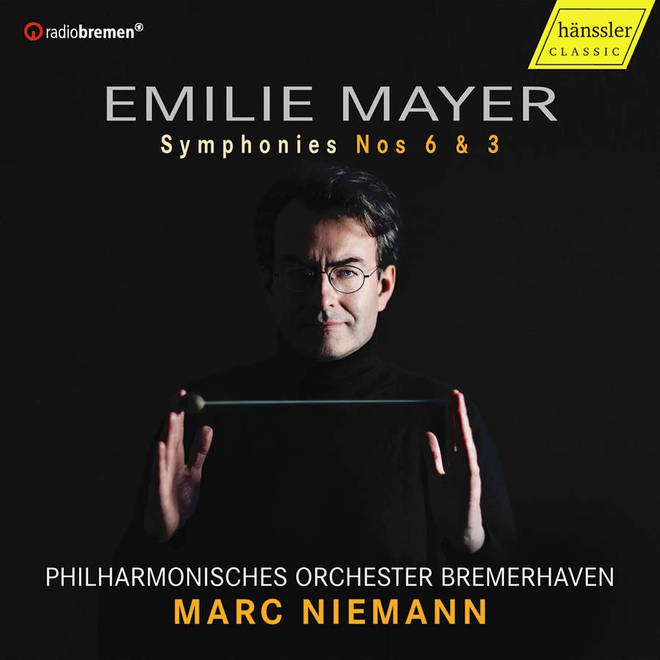 This week's Drive Discovery celebrates a composer billed by her contemporaries, as well as by today's standards, as "female Beethoven". Emilie Mayer, considered the most successful symphonist among the composing women of the Romantic era, is spotlighted in a bold new album from the Philharmonisches Orchester Bremerhaven, under the baton of Marc Niemann.
You can hear a track every afternoon this week with John Brunning, just after 6pm.
Find out more about the Drive Discovery here.

Album of the Weekend
Les Jeux et Les Plaisirs: Haydn 2032, Vol. 12 – Basel Chamber Orchestra, Giovanni Antonini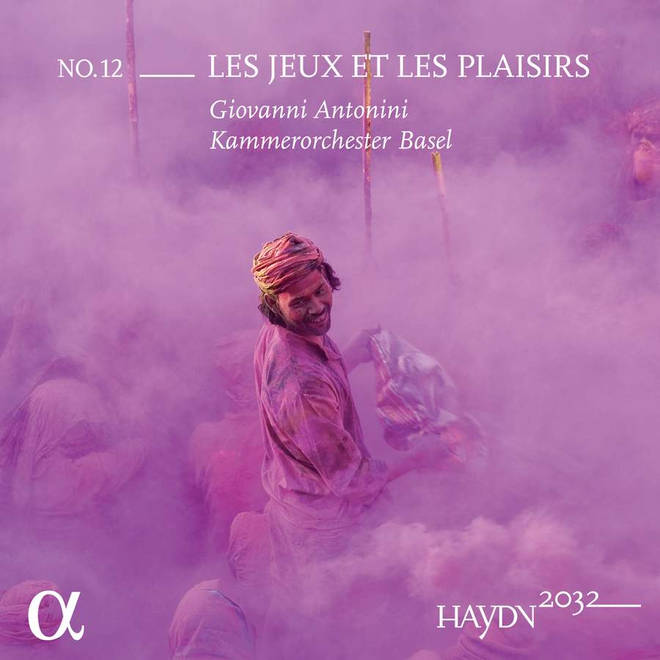 Our Album of the Weekend celebrates the twelfth volume in the Haydn2032 series – 'Les Jeux et Les Plaisirs', or 'games and pleasures' – in which Giovanni Antonini conducts the Kammerorchester Basel. The symphonies recorded here were composed for the daily theatrical performances held at Eszterháza Palace in the spring of 1776.
Hear a track with Anne-Marie Minhall on Friday afternoon, and across the weekend from 8am on Saturday morning.
Find out more about the Album of the Weekend here.
Listen live to Classic FM, and catch up on any shows you missed, on Global Player.