This week's on-air highlights – including Album of the Week and Drive Discovery
4 January 2022, 14:20 | Updated: 24 January 2022, 12:00
The best programmes and music we've got coming up on Classic FM in the week of 24 January...
Anne-Marie Minhall is back, baton in hand
Welcome back Anne-Marie to the conducting podium of the Classic FM Requests Orchestra! Join her every weekday from midday for two hours of the nation's musical requests, followed by her familiar mix of brilliant music and warm company until 4pm.
Stay with us on Classic FM throughout the day, as John Brunning gets you home safely with More Music Drive and helps you relax into the evening in Smooth Classics at Seven.
John Suchet celebrates the final full week of Great Composers Month, dedicating one evening each to Brahms, Bizet, Chopin, Sibelius and Mozart – hear them every weekday from 8pm.
This weekend, Dr Alex George returns for the third episode of Inner Harmony, a six-part series on how listening to classical music can help your mental health and wellbeing.
This week, he's looking at food and fitness: join him on Sunday evening from 9pm to find out about the musicians who were secretly sports superstars, and the composer with cuisine named after him to this day.
Find the full radio schedule here.
Read more: Lang Lang and Gina Alice play a stunning husband and wife piano duet

Album of the Week
Underwater – Ludovico Einaudi (Decca)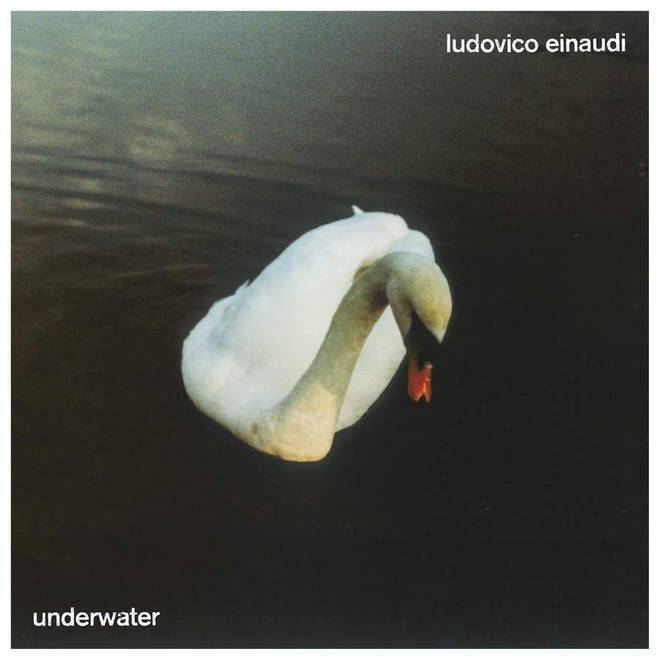 Our Album of the Week is Italian composer Ludovico Einaudi's return to the piano, Underwater.
Renowned for his unique, minimalist style, this is Einaudi's first album for solo piano in over 20 years, following on from I Giorni.
Speaking about the new album, Einaudi has said his approach was with "songwriting, not composing" in mind.
Join Alexander Armstrong every day this week from 10am to hear a different track.
Find out more about the Album of the Week here.

Drive Discovery
Tchaikovsky, Rachmaninov, Prokofiev – Tianxu An (Alpha)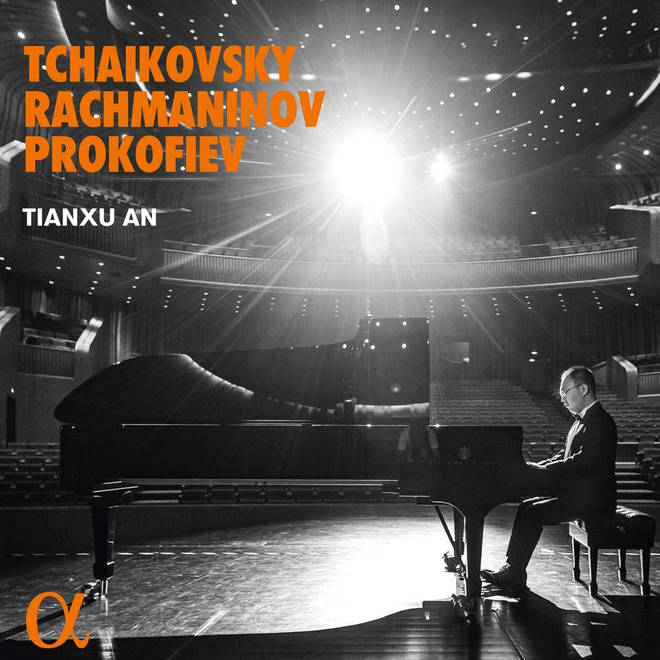 Young Chinese pianist Tianxu An is just 22 years old, and is already making a name for himself on the international stage. Fourth prizewinner in the 2019 Tchaikovsky Competition in Moscow, he was praised for his performance being "sensational at this stage of maturity" by Denis Matsuev, and has also performed with the Mariinsky Orchestra under Valery Gergiev and with the China Philharmonic Orchestra.
Last year, he toured extensively across Russia and China, and fittingly dedicates his first recording to the "expressiveness, emotional power and melodic freedom" of Tchaikovsky, Rachmaninov and Prokofiev.
Listen with John Brunning from 6pm every day this week to hear a track from this sensational young pianist.
Find out more about the Drive Discovery here.
Album of the Weekend
Haydn 2032, Vol. 11: Au goût parisien – Kammerorchester Basel, Giovanni Antonini (Alpha)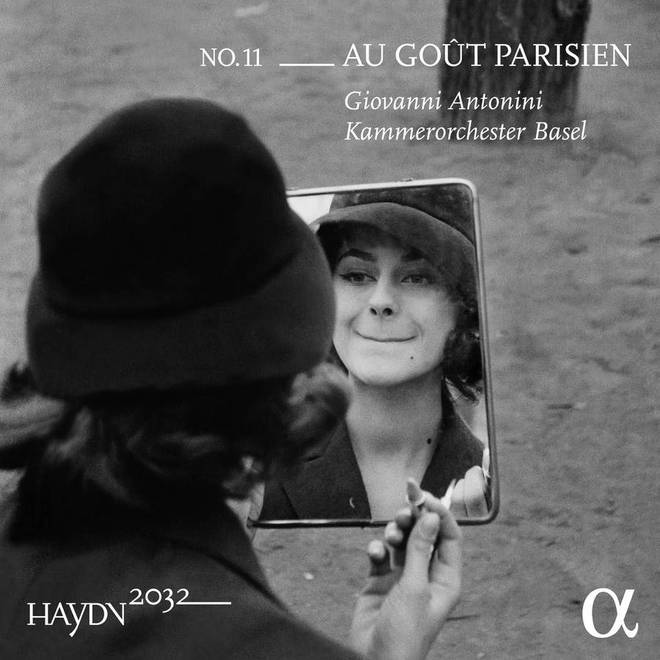 Leading up to the 300th anniversary of Joseph Haydn's birth in 2032, the Basel Chamber Orchestra and artistic director Giovanni Antonini are performing and recording the full cycle of Haydn's 107 symphonies.
The 11th volume here takes us to 18th-century Paris, featuring Symphonies No. 2 and 24 – the first of Haydn's symphonies to be published and performed in France – and two of the so-called 'Paris' symphonies, commissioned by Joseph Bologne, Chevalier de Saint-Georges: Nos 82 and 87.
Hear a different track this weekend just after 8am, with Alan Titchmarsh on Saturday and Aled Jones on Sunday.
Find out more about the Album of the Weekend here.