This week's on-air highlights – including Album of the Week and Drive Discovery
22 February 2021, 08:16 | Updated: 1 March 2021, 11:43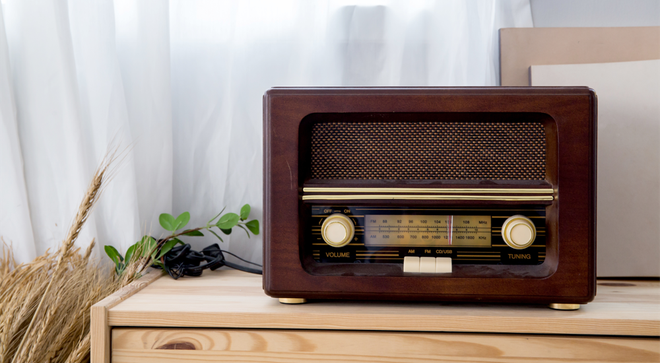 The best programmes and music we've got coming up on Classic FM this week...
Smooth Classics at Seven
In the evenings, Classic FM has just the music to help you escape and unwind. On the weekdays, join John Brunning from 7pm as he selects only the most calming classical tunes for the end of a busy day.
And on the weekends, on Sundays, Charlotte Hawkins takes the Smooth Classics at Seven baton.
Click here to find out more.
Julian Lloyd Webber's Rising Stars
Join former cellist and conductor Julian Lloyd Webber this weekend, for his exciting new series showcasing 30 of the very best musicians under the age of 30.
Across five weeks, Julian will share his favourite recordings from a wide range of musicians, celebrating them at a time when it has never been more difficult for them to show their talents on stage.
Find out more about the new series here.
Read more: 'You know there are invisible people watching' – pianist Isata Kanneh-Mason on streamed classical music >
Classic FM Requests
Is there a piece of music you'd love to hear on Classic FM?
Get in touch with your request here, and join Anne-Marie Minhall every weekday from 12pm to listen.
Read more: Listen to the man who holds the record for lowest vocal note sung by a human >

Album of the Week
Piazzolla Stories – Lucienne Renaudin Vary (Warner)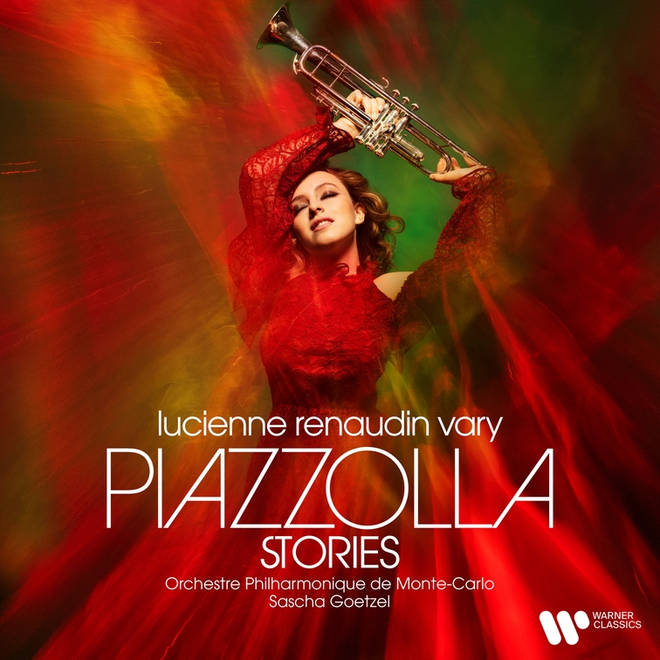 French trumpeter, Lucienne Renaudin Vary, is joined by the Monte-Carlo Philharmonic and others to pay homage to Argentine tango composer, Astor Piazzolla.
Marking the 100th anniversary of Piazzolla's birth, Renaudin Vary picks the composer's well-known works, including Oblivion, as well as complimentary works by the likes of Nadia Boulanger and Alberto Ginastera.
"Piazzolla – what a journey!" the soloist says.
"This homage to Piazzolla, while of course including compositions by him, also references those influences. Piazzolla's output is rich not only in terms of the styles he explored but also the different instrumental ensembles he played with."
Find out more about the new album here.
Read more: Julian Lloyd Webber celebrates 30 brilliant classical musicians under 30 >

Drive Discovery
French Music for the Stage – Estonian National Symphony Orchestra, Neeme Järvi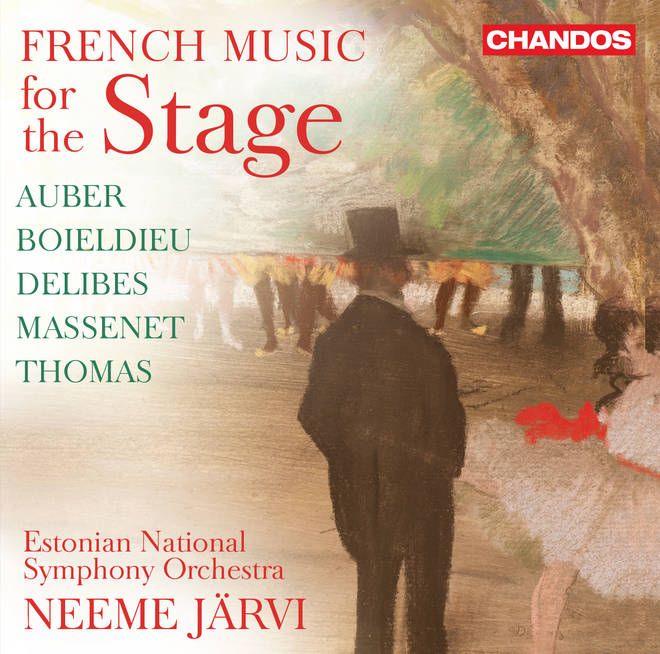 John Brunning's Drive Discovery this week is the Estonian National Symphony Orchestra's showcase of works by late-Romantic French composers, including Massenet and Delibes.
Conductor Neeme Järvi and the orchestra are out to introduce us to lesser-known works of the period – including Massenet's music for the 1908 one-act ballet, Espada, and Overtures by Thomas, Auber and Boieldieu.
Click here to find out more.