Plácido Domingo releases statement as 11 women make new sexual harassment allegations
6 September 2019, 12:57 | Updated: 6 September 2019, 13:03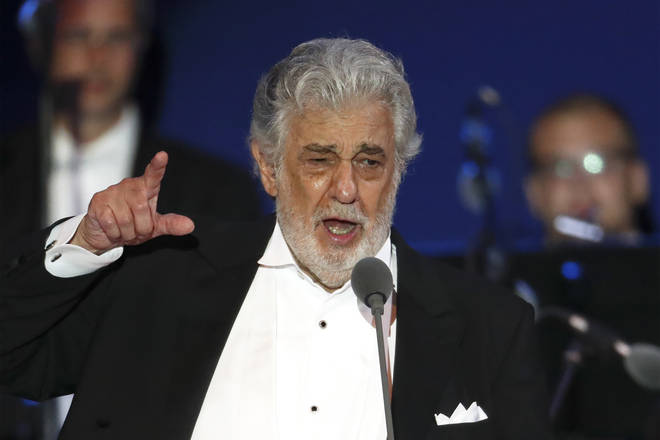 A representative of the Spanish opera singer calls the latest round of AP-reported allegations "not only inaccurate but unethical."
Plácido Domingo has released a statement responding to latest sexual harassment allegations reported by Associated Press.
According to the AP's latest report, 11 more women have come forward with allegations of sexual harassment against the Spanish tenor and baritone.
One woman claims to have had her breast groped by Domingo, while another described feeling fear of recrimination for both herself and her husband if she spoke out, according to the report.
Read more: Plácido Domingo concerts cancelled in response to sexual harassment allegations >
Domingo has responded to the latest round of claims through a spokesperson, Nancy Seltzer.
"The ongoing campaign by the AP to denigrate Plácido Domingo is not only inaccurate but unethical. These new claims are riddled with inconsistencies and, as with the first story, in many ways, simply incorrect," Seltzer said.
"Due to an ongoing investigation, we will not comment on specifics, but we strongly dispute the misleading picture that the AP is attempting to paint of Mr. Domingo."
Read more: Plácido Domingo receives standing ovation at Salzburg Festival amid sexual harassment claims >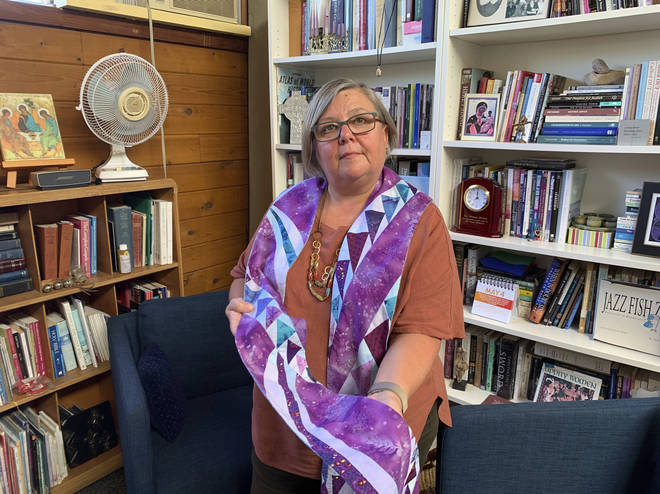 A production coordinator at LA Opera, Melinda McLain (above), has also spoken out about her time working for the company's inaugural season in 1986.
According to the AP, she has said she made a point to keep Domingo from being in rehearsal rooms alone with young female singers.
"We created these elaborate schemes for keeping him away from particular singers," McLain told the AP. "I never would have sent any woman of any sort into his dressing room."
According to the AP, McLain also revealed her other strategy of making sure Domingo's wife was invited to as many parties as possible, "because if Marta was around, he behaves."
The latest report comes while the LA Opera continues to investigate allegations made against Domingo.
In a statement released by LA Opera in August, they said they are engaging "outside counsel" to investigate the accusations based on their belief "all employees and artists should be treated respectfully and feel safe and secure within their work environment."
Read more: Plácido Domingo: LA Opera names the lawyer who will lead the investigation >
The Associated Press first reported sexual harassment claims made against Domingo on 13 August 2019 when eight women came forward. You can read the latest report detailing 11 women's allegations against Domingo here.