Liverpool 'cathedral' pub joins Buckingham Palace on Grade I list
7 February 2020, 16:24 | Updated: 7 February 2020, 19:54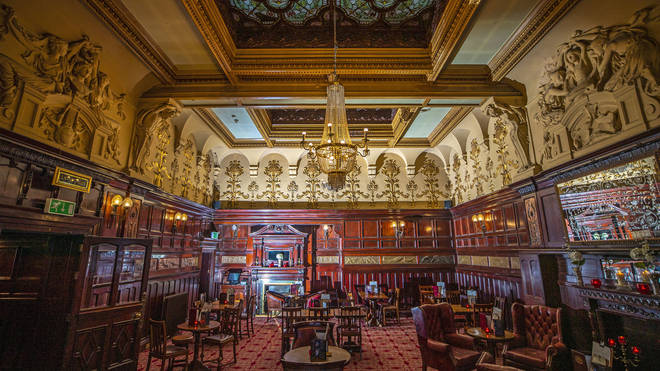 The Philharmonic Dining Rooms in Liverpool, known for its ornate bathrooms, joins Buckingham Palace as one of England's Grade I listed historic buildings.
A pub in Liverpool known for its ornate interior, and particularly noteworthy bathrooms, has been given Grade I status.
The Philharmonic Dining Rooms (known as 'The Phil') is the first purpose-built Victorian pub in England to become Grade I listed, Historic England has said.
Speaking to the BBC, Historic England said the Philharmonic is regarded as a "cathedral among pubs", saying it was "one of the most spectacular pubs to be completed in the golden age of pub building" at the end of the 19th century.
The pub's interior is decorated with musical themes that point to the nearby Liverpool Philharmonic Hall – the concert hall of Classic FM's Orchestra in North West England, the Royal Liverpool Philharmonic Orchestra – and two of its rooms are labelled Brahms and Liszt.
Catch up with our LIVE Liverpool Philharmonic Orchestra concert >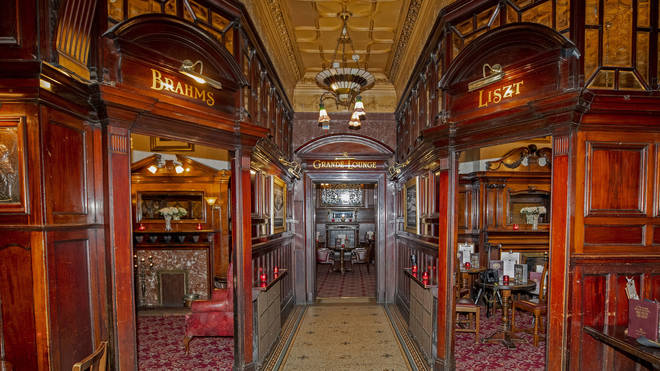 In Bill Bryson's book Notes from a Small Island (1995), the author praises the pub's elaborate bathroom décor: "There is no place in the world finer for a pee than the ornate gents' room of the Philharmonic."
Read more: Royal Liverpool Philharmonic cellist begs for return of 'soulmate' instrument >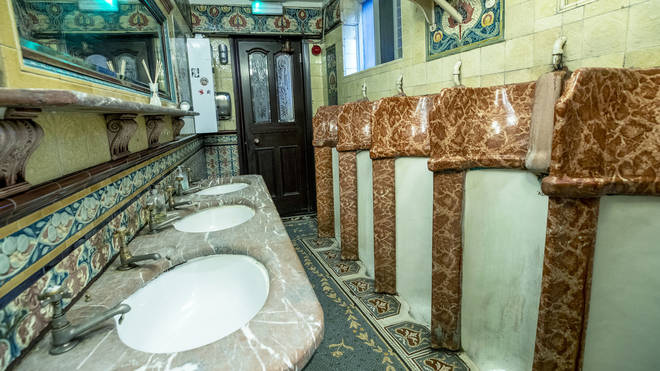 Only 2.5% of protected historic buildings have Grade I listing, including Liverpool's Anglican cathedral and Buckingham Palace.