Southbank Centre warns 400 jobs are at risk amid coronavirus crisis
16 July 2020, 16:40 | Updated: 16 July 2020, 16:56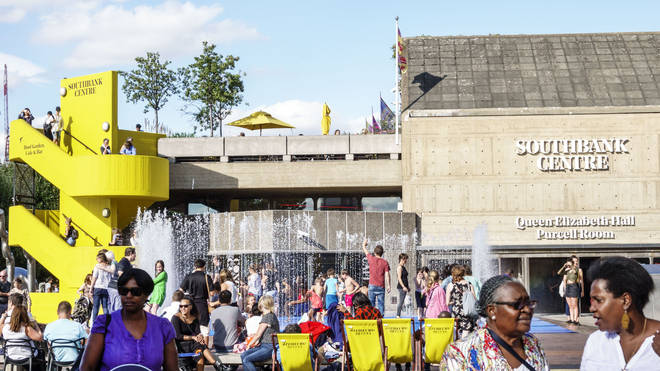 The UK's largest arts venue warns that hundreds of people will lose their jobs in a "plan designed to stem the financial losses being incurred as a result of Covid-19."
London's Southbank Centre has announced that 400 of its staff are at risk across its six arts venues.
The UK's largest arts centre has had to remain closed since March due to coronavirus and announced it was at risk of closure until 'at least April 2021' back in May.
A spokesperson for the Southbank, which includes leading classical music venues Royal Festival Hall, Purcell Room and Queen Elizabeth Hall, has told The Guardian: "It is with great sadness that the Southbank Centre announced that up to 400 roles have been put at risk of redundancy as part of a comprehensive management action plan designed to stem the financial losses being incurred as a result of Covid-19, and to help safeguard the future of the UK's largest arts centre."
The at-risk members of staff account for two thirds of the Southbank's workforce.
Read more: London's Southbank Centre at risk of closing until 'at least April 2021' >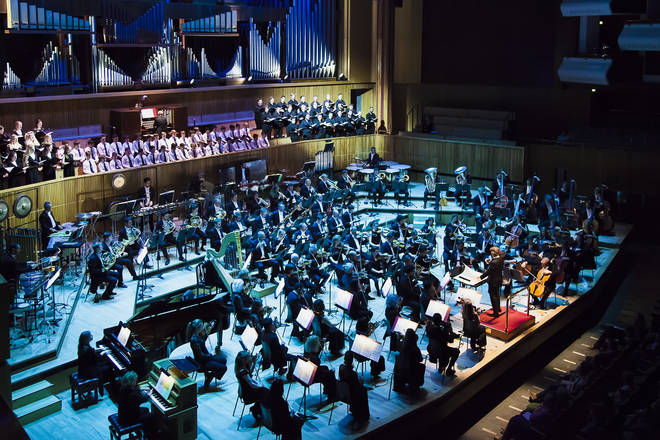 The organisation has furloughed the majority of its 600 employees, and the latest statement from chief exec, Elaine Bedell, on the Southbank's website says: "The impact of the virus means that we have now lost a catastrophic 60 percent of our income, which comes from ticket sales, corporate events, the restaurants, bars and shops across our site."
According to The Guardian's report, a spokesperson has confirmed all levels of the organisation will be impacted by a 45-day consultation period assessing at-risk jobs.
"The Southbank Centre must implement measures to reduce its cost base and develop new ways of operating and delivering its artistic programme when it is finally able to reopen," the spokesperson has said.
Read more: Birmingham's Symphony Hall and Town Hall could axe half its workforce >
With venues not expected to open until at least April 2021, staff – no longer protected by the government's furlough scheme, which closes in October 2020 – would in many cases presumably have no work to do.
The Southbank is home to four orchestras, including Classic FM's Orchestra on Tour since 2003, The Philharmonia Orchestra.