Behind the scenes on 'Early Man' at Abbey Road
25 January 2018, 13:21 | Updated: 25 January 2018, 13:24
The new Aardman film, Early Man, is out this week. And we went along to the historic Abbey Road Studios to hear the soundtrack being recorded and catch up with its composer, Harry Gregson-Williams
On this week's Saturday Night at the Movies, Andrew Collins is taking a closer look at animation and the infectious, hilarious and moving music written for films like Chicken Run, My Neighbour Totoro and the brand-new movie from Aardman, Early Man.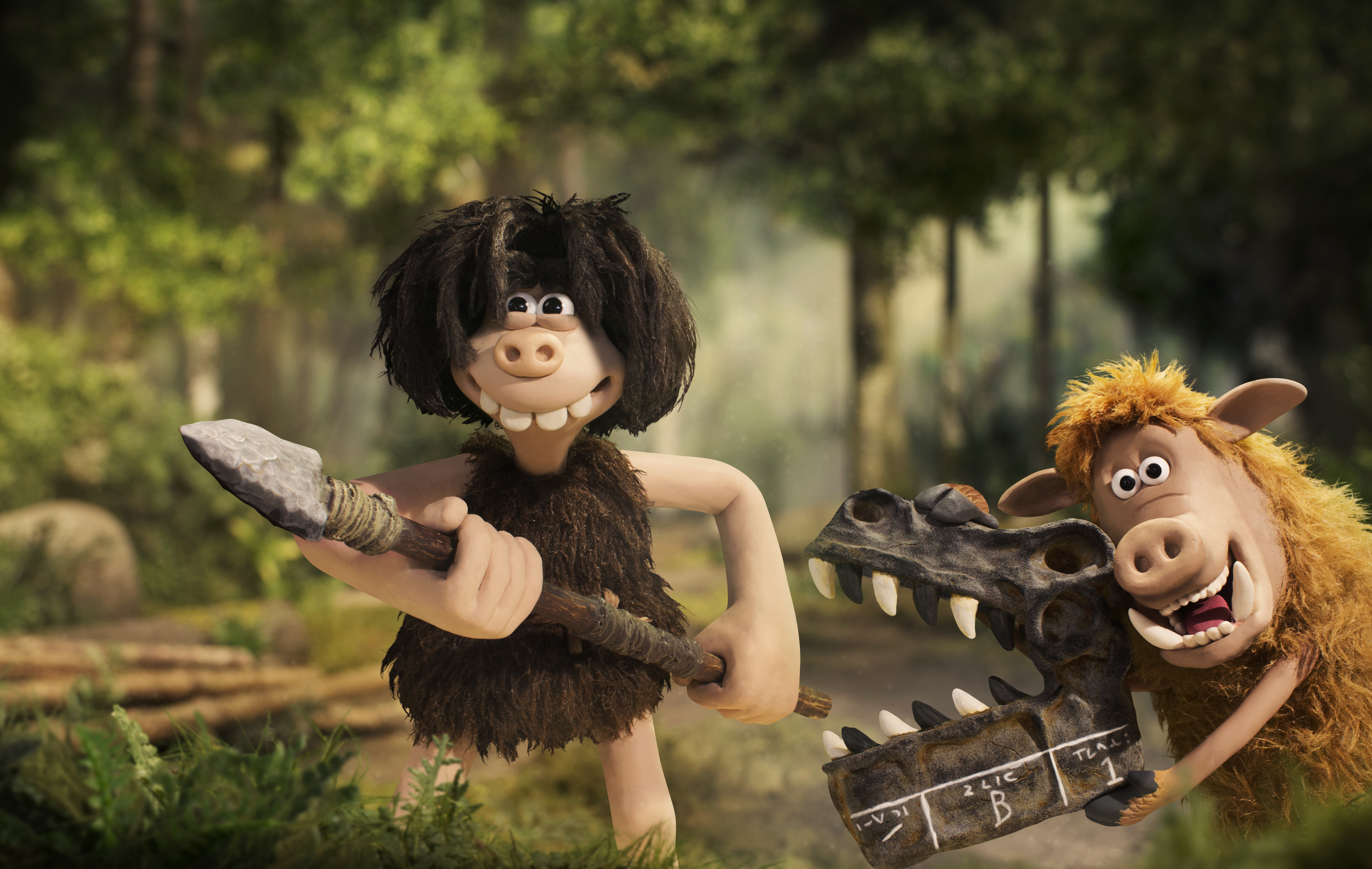 Harry Gregson-Williams is the composer behind the music for Early Man, as well as Chicken Run and all the Shrek films.
Our presenter Andrew Collins headed to Abbey Road to hear the soundtrack for Early Man being recorded.
And in between takes he sat down to talk to Harry about where he gets his ideas from, what it was like working with Hans Zimmer early in his career and the challenges and joys of writing for animated films.
Join Andrew this Saturday from 5pm to hear more of the interview – and to hear some of his music for Early Man.