David Mellor's Album Reviews: Maurizio Pollini, John Field and a fresh take on Elgar
27 February 2019, 10:40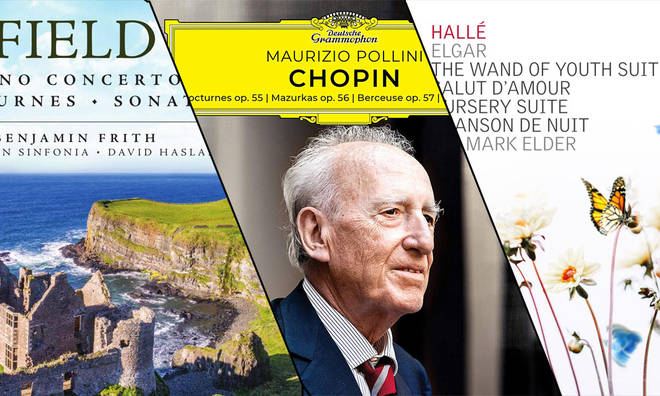 Every week our presenter David Mellor reviews the best of the new releases and re-issues from the classical world.

Album of the Week
Chopin
Maurizio Pollini
Deutsche Grammophon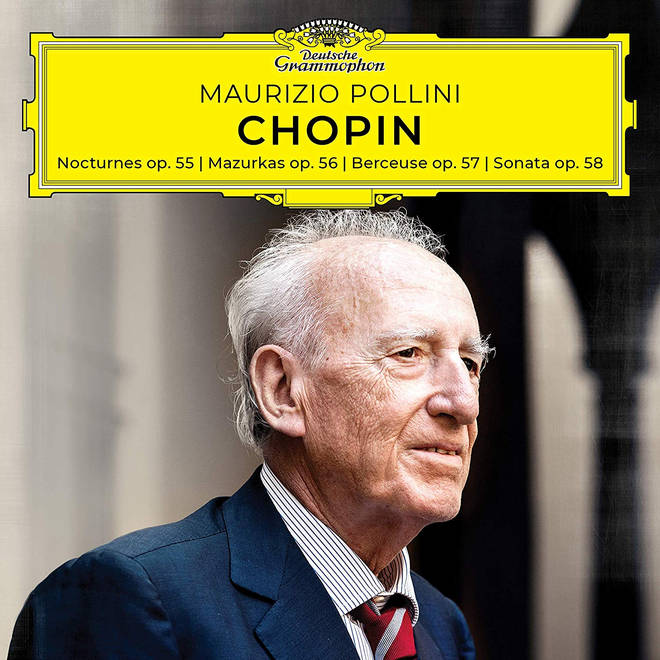 Maurizio Pollini sprang to fame aged 18 at the 1960 International Chopin Piano Competition in Warsaw where one of the judges, Arthur Rubinstein, proclaimed him "technically better than any of us".
Almost 60 years later, his Chopin still sounds wonderfully well in this album devoted to music composed in 1843-44 – towards the end of Chopin's short life.
Pollini is a great pianist, whose principal gifts are his virtuosity allied to intellectual rigour, not the sentimentality of the moment. He knows what he thinks of this music – the third sonata, the berceuse, two nocturnes and three mazurkas – and delivers it almost exactly as he has done throughout his career.
The stopwatch tells us his third sonata is within 20 seconds of the duration of his 1984 recording, and the Berceuse, at 4:29, exactly the same as in 1991.
The quality of his prestidigitation shows no signs of old age. His insights are those of a formidable master, which he has been throughout his long career.
For Pollini, Chopin is a serious grown-up, and I like him best that way, which is why, for me, Pollini is my favourite living interpreter of Chopin's music.
Bargain Box Set of the Week
John Field
Piano Music (6 CDs)
Naxos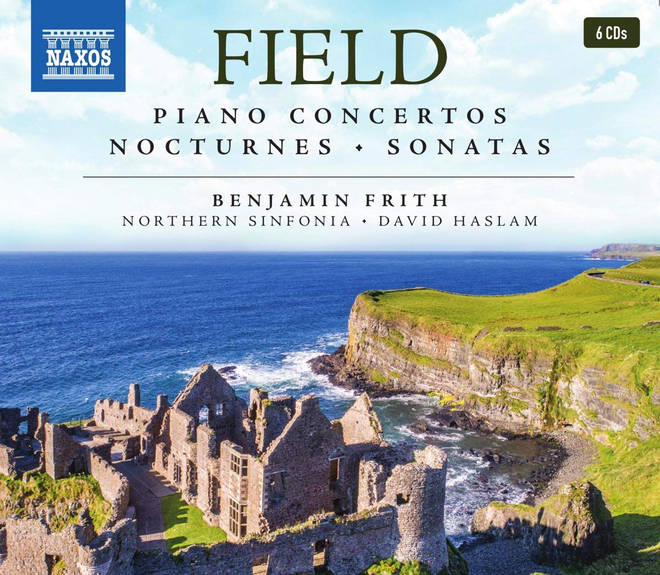 The Irish virtuoso and composer John Field (1782-1837) travelled widely in Poland and Russia, knew Chopin, and once described him as "a sickroom talent."
But Chopin has lasted, whereas Field mainly hasn't.
It's a shame, because the Irishman was obviously a formidable player, and his compositions reward attention – especially the Nocturnes (two volumes here), from which it is suggested Chopin got the idea of employing the form.
Ben Frith makes a strong case for Field, not only as a composer of pleasing Nocturnes (even if they don't have the distinctiveness of Chopin's), but also his seven varied concertos, to which has been added the so-called Irish Concerto in a later recording with the RSNO.
The Concertos all make for attractive listening. Frith sounds accomplished throughout, and is sensitively accompanied by the Northern Sinfonia, as it then was, under the flautist-turned-conductor, David Haslam. The mid-nineties recordings sound well.
If you don't know this music, you have a treat in store should you chose to invest in this moderately priced set (around £23).
Bargain CD of the Week
Elgar: The Wand of Youth Suites, Salut d'Amour, Nursery Suite & Chanson de Nuit
Sir Mark Elder & Hallé Orchestra
Hallé Concerts Society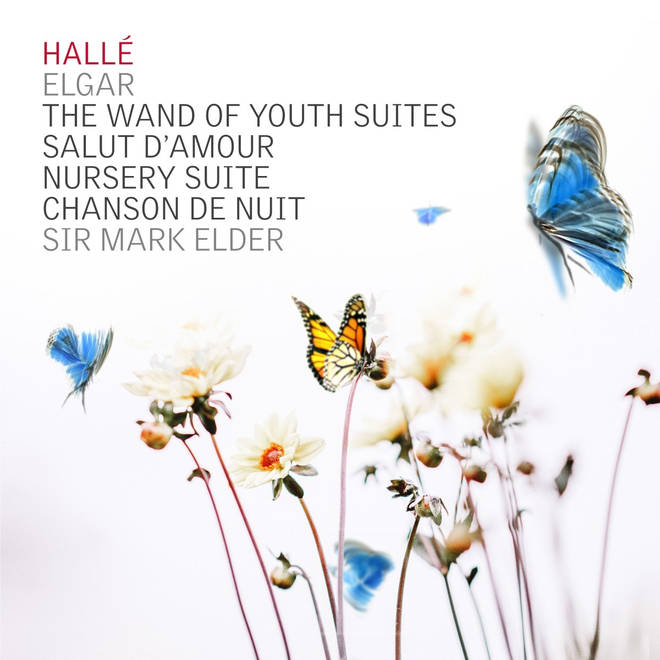 Elgar has been brilliantly served by the Hallé's veteran conductor Sir Mark Elder, whose recordings of Elgar rival those of his legendary predecessor in Manchester: Sir John Barbirolli.
This generous 76-minute issue is dominated by the two Wand of Youth Suites in which Elgar, at the height of his powers in 1907, fashioned two delectable orchestral offerings from his childhood sketchbooks.
Also of great interest is the Nursery Suite which Elgar composed very late on (in 1930) and dedicated to the two young daughters of the then-Duke and Duchess of York, the Princesses Elizabeth and Margaret.
The Duke and Duchess took pride in this dedication and, with young Elizabeth, actually attended one of the recording sessions in May 1931.
Given that provenance, it's surprising this music isn't better known – especially since it is actually very good. Elgar was a dab hand at light music and this CD contains remarkable examples of his powers as a melodist and orchestrator, especially since room is also found for two more miniature masterpieces, 'Salut D'Amour', and 'Chanson De Nuit'.