Hans Zimmer's 'Interstellar' theme, performed on a terrifyingly eerie crystal organ
6 April 2020, 12:49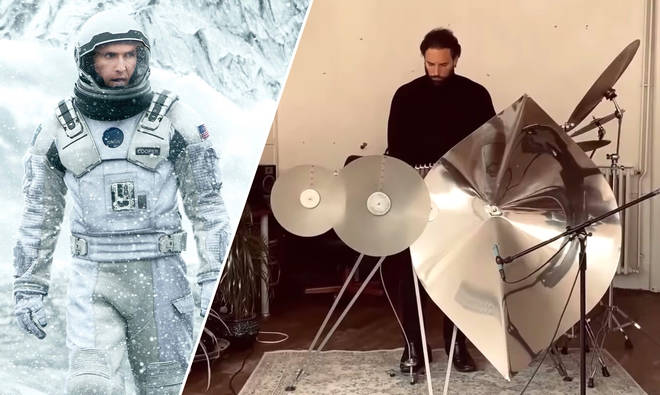 This is definitely one of the strangest instruments in the world.
Hans Zimmer's epic space score for Interstellar has been given a new, otherworldly (if it could get any more so...) lease of life on this extraordinary contemporary instrument: the Cristal Baschet.
The gorgeous arrangement comes from musician and composer Loup Barrow, who plays the sci-fi theme by stroking the crystal organ's tuned glass rods to create its ethereal sound.
It's captivating and eerie – watch the performance below.
The Cristal Baschet, first developed in 1952 by brothers Bernard and François Baschet, is made up of metal, glass rods and wood.
Similarly to the glass harmonica, the instrument is played by rubbing the four-and-a-half octave range of glass rods with a wet finger, to create the haunting echoes.
Read more: Family recreates Les Misérables song in quarantine spoof >
Barrow shared the performance to his YouTube channel two days ago, where it has already had more than 10,000 views.
Zimmer, take notes...