Please take a moment to experience the worst rendition of Star Wars ever
1 September 2016, 15:12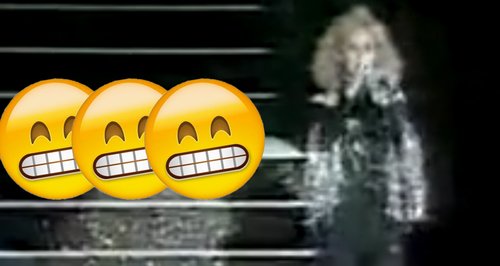 John Williams' music from Star Wars was meant to be played confidently on brass. Just not this brass.
Competing in what appears to be the late stages of Miss America, Stacey Hedger decided to showcase her talents on the trumpet by performing the main theme from Star Wars.

Only it wasn't that great. In fact, it was really weird.

Like, what's happening here?
Or here?
Drink in the full horror, if you can: