Liszt's LOST opera finally brought to life after 170 years
22 August 2018, 12:08 | Updated: 22 August 2018, 12:11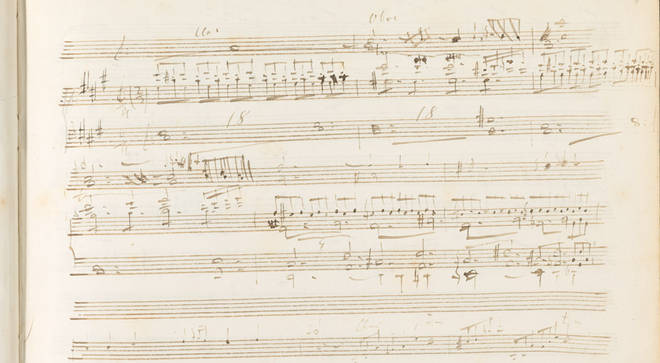 'Sardanapalo', Liszt's unfinished opera which had been lost in the archives for nearly 170 years, was premiered in Germany on Sunday.
Franz Liszt's only opera was revived for the first time on Sunday evening (19 August). The composer began work on his one and only opera almost 170 years ago but he never completed it.
Cambridge academic David Trippett translated and deciphered the neglected manuscript, which was found in one of the composer's old sketchbooks.
The music is the first act of an opera named Sardanapalo and is loosely based on the 1821 play Sardanapalus, by Lord Byron.
The Staatskapelle Weimar orchestra, which Liszt conducted for 16 years from 1842, breathed life into the opera in Weimar. Appropriately, Weimar was also the city in which Liszt wrote the work.
Soprano Joyce El-Khoury, who performed the lead female role, Myrrha, told The Guardian:
"It is spine-tingling to be giving voice to a work which has never been heard before, with singers, chorus and orchestra, and to feel it literally lift off the page."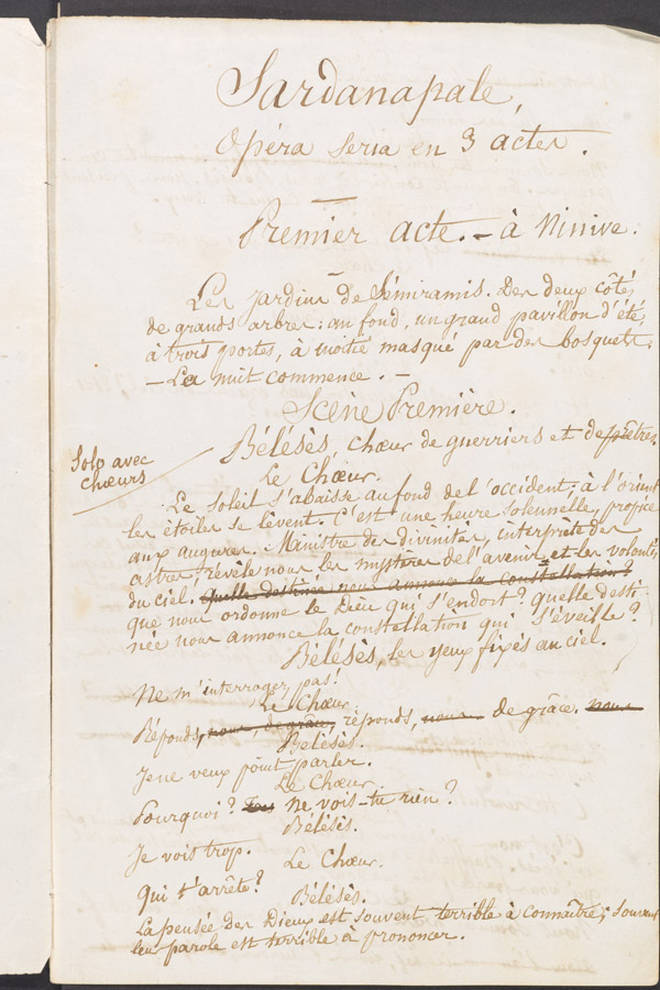 Trippett first heard about the manuscript when he was a student at the Leipzig Academy of Music in 2004. He then spent more than three years studying the 111-page manuscript.
He found the sketchbook, in which Liszt had written his initial draft of the opera, at the Goethe and Schiller Archive in Weimar, which is home to the largest collection of Liszt works.
"Everyone knew about it: it had been catalogued in 1910, and lots of people had looked at it," Trippett told The Guardian. "But most music scholars considered it to have too many gaping holes."
So why did Liszt fail to complete his only opera?
"I think it fell by the wayside for a variety of reasons, not least because he had so much else going on," Trippett continued. "But what's important is that it was born of Liszt's ambition and that comes across."